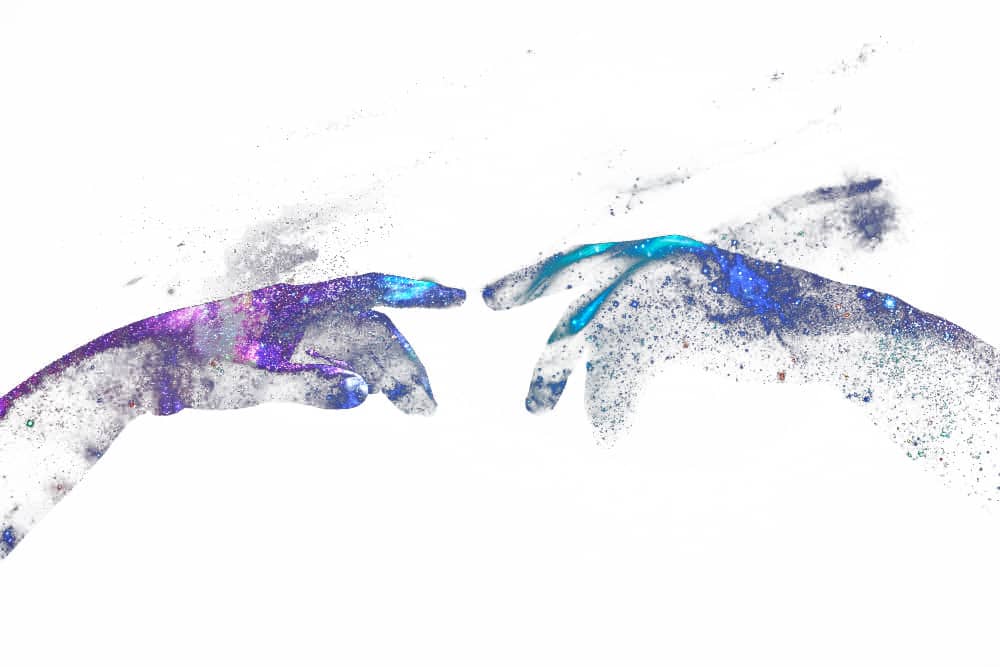 Block
Enjoy your Home
from a touch of a
button.
We Kaizen techno World provide the best Home automation product and service and are just a call away.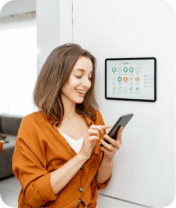 /About us
About us
Let's know each other!
We Kaizen Techno World (A Homeone Technologies Partner) are a leading Internet of Things(IoT) home automation service company offering wide options of automation in Durgapur, Kolkata, and other nearby cities.
With the Make in India campaign, our goal is to be the biggest manufacturer in the IoT to serve you the best in budget home automation technology. HomeOne Technologies products are always one step ahead towards the future like our Vision and Mission. Visit the page for a better experience.
/Smart Products
Our Products
Enjoy the best in Quality and Premium range of Deft/ Wifinity products
We have the best smart home automation for any and all space needs for automation within Budget and competitor beating performance with 3 to 5 years of product warranty. Being into manufacturing and service gives us the edge to customize the smart device according to your needs.
Below are Our Products to indulge your home or office automation needs.
/Reach us
Reach Us
We're always there to help you out. Provide your details and we'll reach you within 2 hours, Guaranteed!!.